office locations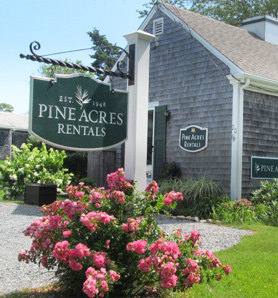 Rental Division Office
20 Heritage Lane
Chatham, MA 02633
508-945-7443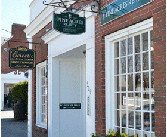 Downtown Chatham Office
509 Main Street
Chatham, MA 02633
508-945-1186

View Chatham and Cape Cod market activity and graphs by quarter
our chatham rentals
rental 8183
19 Kettle Drum Lane, Chatham 02633
| | |
| --- | --- |
| Rental Property Map | close |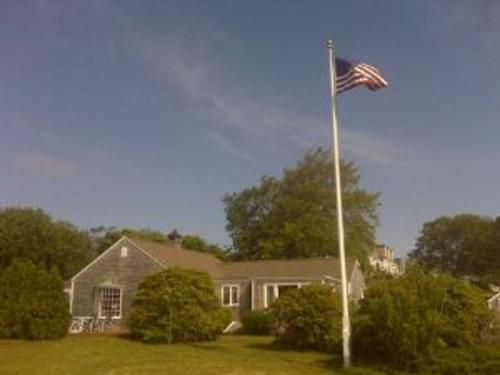 Town

inquire »
$3,375.00
This is a 3 bedroom, 3 bath rental.
Distance To Town: Two Blocks to bandstand!
Distance To Beach: Two blocks to Claflin Landing
There is an outdoor shower.
It is equipped with a washer/dryer.


2014 Rental Rate: $3375 per week, with the cleaning fee AND LINENS!

Off- Season, $2575/wk, with the cleaning fee and linens

Classic, old-school cape cottage located just steps to downtown Chatham, Chatham Bars Inn, Seaside Links, and Claflin Landing Beach! Every bedroom has its own bath. There is a huge yard for playing games. Central Air conditioning keeps you cool when you're not at the beach! Enjoy pretty views of Chatham's Seaside Links golf course. This IS the ideal location for your trip to Chatham!

Central Air Conditioning

Sleeps 8: 1 King, 1 Queen and 4 Twins.
Submit Feedback About This Vacation Rental
Featured Cape Cod Real Estate Listings
Featured Lower Cape Vacation Rentals